Pre-Owned Vehicle Savings and Specials in Atlanta, GA
The Carl Black Hiram Auto Superstore is a pre-owned car dealership located in Hiram, Georgia. Carl Black Hiram is a part of the Carl Black automotive family with additional locations in the southeast area of the USA. Carl Black Kennesaw of Georgia is a Buick, Chevy, and GMC dealership, Carl Black Nashville of Tennessee is a Chevrolet dealership, Carl Black Orlando of Florida is a Buick, Chevy, and GMC dealership, and Carl Black Roswell of Georgia is a Buick and GMC dealership.
Why Carl Black of Hiram?Carl Black Hiram Used Vehicle SpecialsAutomotive Financing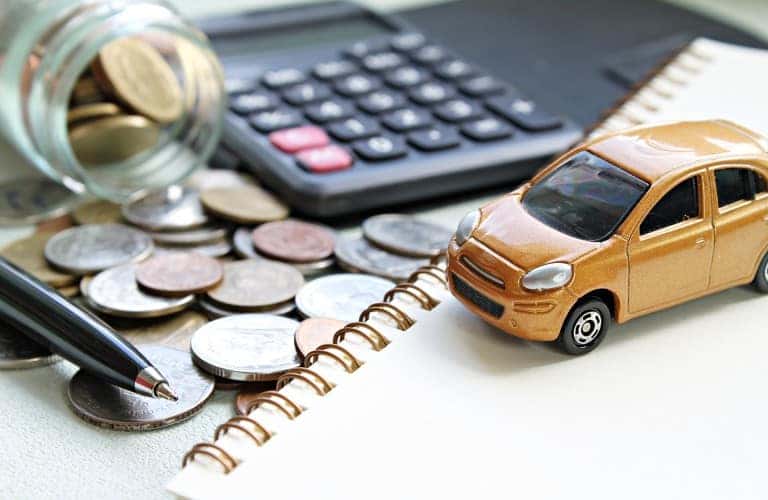 Carl Black Hiram – Pre-Owned Vehicle Selection
With a complete focus and specialization on used, pre-owned, and certified pre-owned models, Carl Black Hiram of northwest Georgia offers a great pre-owned selection of vehicle years, makes, and models, as well as trade-in opportunities. With brand selections from Acura to Volkswagen and everything in-between, we've got the perfect vehicle to fit your wants and needs in terms of color, build, price, driving lifestyle, and any other concern you might have as a car shopper.
Carl Black Hiram – Pre-Owned Vehicle Specials
However, for further savings opportunities, customers, drivers, and shoppers in the areas of Atlanta, Marietta, Rockmart, Dallas, and more cities in the area are encouraged to take advantage of available vehicle specials and savings on certain selections from our pre-owned inventory. All current pre-owned vehicle specials can be viewed here. Shoppers are asked to be aware that models present in the 'Used Vehicle Specials' page are subject to change at any time. Models may be removed due to a customer taking advantage of a special and buying a vehicle. Likewise, new models may be added through customer sales and vehicle trade-ins.

Test Drive a Used Vehicle in Hiram, GA
For additional information on our pre-owned vehicle selection at large, a specific model we have in stock, and/or other available savings opportunities, please feel free to contact us here at Carl Black Hiram. Our dealership team can be reached over the phone, online, or with an on-site visit. The Carl Black Hiram Auto Superstore is located in Hiram, Georgia within Paulding County and serves nearby residents of Rockmart, Dallas, Marietta, Atlanta, and more, as well as across the country with available vehicle shipping and delivery service. Find your next ride here!