Used 30+ MPG Models | Marietta, GA
Just a few years ago, getting a fuel-efficient vehicle often meant getting a small car that struggled to get up to highway speeds. Nowadays, its quite common for crossovers and trucks to crack the 30+ mpg mark. And some vehicles, like the Corolla Hybrid and Elantra Hybrid, can get upwards of 50+ mpg. With the advent of more efficient engines, turbochargers, and hybrid systems, you can find a vehicle that gets 30+ mpg in every vehicle category.
If you want a vehicle that gets 30+ mpg, then you should take a look at our wide variety of used vehicles. With almost 300 vehicles in stock, we're sure to have a vehicle that fits your wants and needs. And with our handy filtering options, you can narrow down the options in just a few clicks. Feel free to give our Sales department a call if you have any questions or you'd like to schedule a test drive.
Why Carl Black of Hiram?Pre-owned Vehicles for SaleFinancing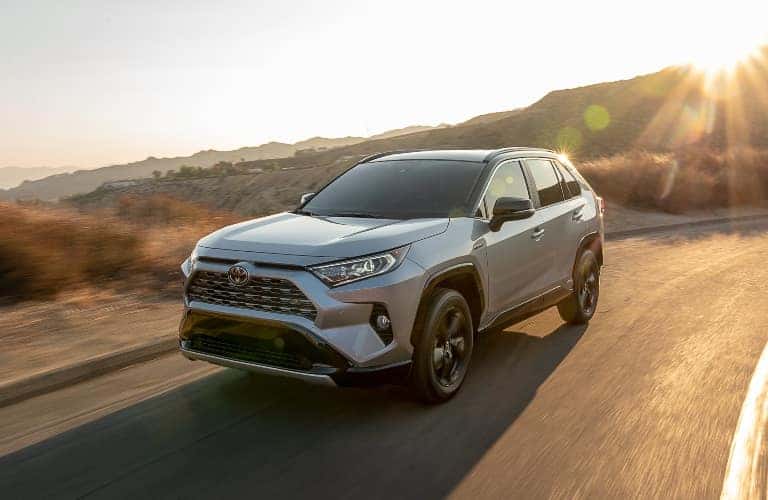 Why Buy Used from Carl Black Hiram Auto Superstore?
If you try to find these types of vehicles new, you're likely to spend way more on them than you need to. By shopping pre-owned, you can get a vehicle that's only a few years old and save thousands of dollars in cash. These vehicles have many of the same features you want, but at a fraction of the cost. And often, pre-owned vehicles have low mileage, sometimes less than 15,000 miles!
Shop Used Specials
Also, make sure to check out our Used Vehicle Specials! We always try to have at least 10 models on sale at any give time. All you have to do is click the link and see which models you can get for thousands of dollars less than typical internet prices. But you need to hurry! These vehicles sell fast.