Used Lifted Truck Models Atlanta, GA
Used Lifted Truck Models Atlanta, GA
The Carl Black Hiram Auto Superstore has a specific inventory selection for our lifted truck models, as they are a valued product to our shoppers and each new entry to our lot is expected to be bought and driven off in no time. So, why do our customers like lifted pickup trucks, and why should you consider one as your next ride? Let's take a look at the Carl Black Hiram lifted truck inventory and the advantageous features of lifted-frame truck models.
Why Carl Black of Hiram?Lifted Truck Models for SaleFinancing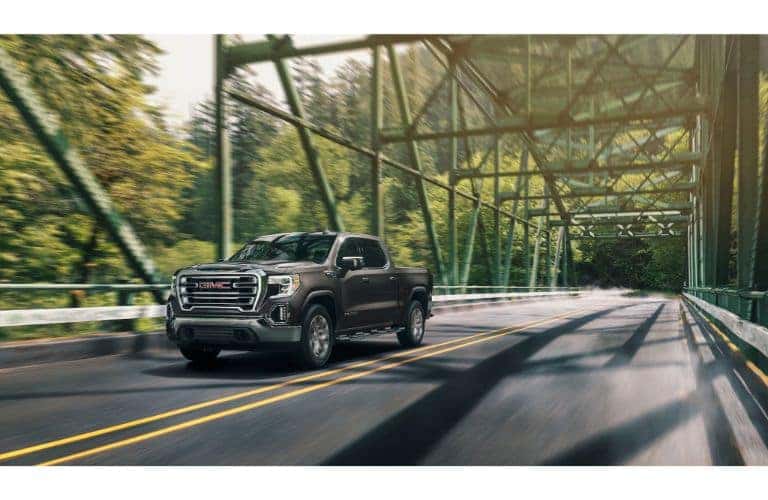 Bigger Tires – Improved Handling, Steering, and Traction
A lifted frame needs larger tires to provide vehicle stability. This, in turn, gifts the driver with better traction and handling when behind the wheel. Therefore, in comparison to standard trucks, lifted models can often handle adverse weather conditions, such as mud and ice, with more ease.
High
Frame and
Ground Clearance – A Superior View
and Avoiding the Elements
A lifted frame provides a high driver's seat position in the cabin as well as raising the ground clearance of a vehicle. While a higher seat in the cabin provides an even broader view of the road, the more substantial improvement would be the increase in ground clearance. This provides more capability in terms of off-roading and greatly lessens the risk of damage to the vehicle's undercarriage through debris and other objects on the road.
Less Stress on Shocks and Suspension – A More Stable Towing Experience
A properly fitted lifted frame will put less stress on the shocks and suspension of a pickup truck model during all driving conditions. While a net positive all around, this is most helpful while towing, as it creates a far more smooth and stable towing process.

Test Drive a Lifted Truck Model at Carl Black Hiram in Paulding County
Start shopping for your own lifted-frame model by browsing through our lifted truck inventory. With Chevy, Ford, GMC, Ram, and more brands in stock with lift kits and/or custom frames, we can help you find the perfect fit for your lifted truck ride. For more information, please contact our team. The Carl Black Hiram staff can be reached online, by phone, or with a visit to our dealership. The Carl Black Hiram Auto Superstore is located in Hiram, Georgia of Paulding County. We proudly serve our area drivers in Rockmart, Dallas, Marietta, Atlanta, and more nearby cities, with top-notch pre-owned auto sales and service.