Used Sports Cars | Marietta, GA
There's nothing quite like the experience of a sports car. Whether you prefer something like the Mazda Miata or the Dodge Challenger, you can get a high-quality performance vehicle at Carl Black Hiram Auto Superstore near Atlanta. From American muscle to Japanese tuners to European performance vehicles, Carl Black Hiram might have exactly what you're looking for. And we have the Performance and Sports Car category on our inventory page so you can see if we have the car you want.
From turbo-fours to supercharged V8s, our sports cars come in all shapes and sizes. With over 300 vehicles available right now, we're sure to have that special car that's perfect for you. And with numerous inventory filtering options, you can easily find out if Carl Black Hiram has the car you want. Give our Sales department a call if you have any questions or you'd like to set up a time to take a test drive.
Why Carl Black of Hiram?Pre-owned Vehicles for SaleFinancing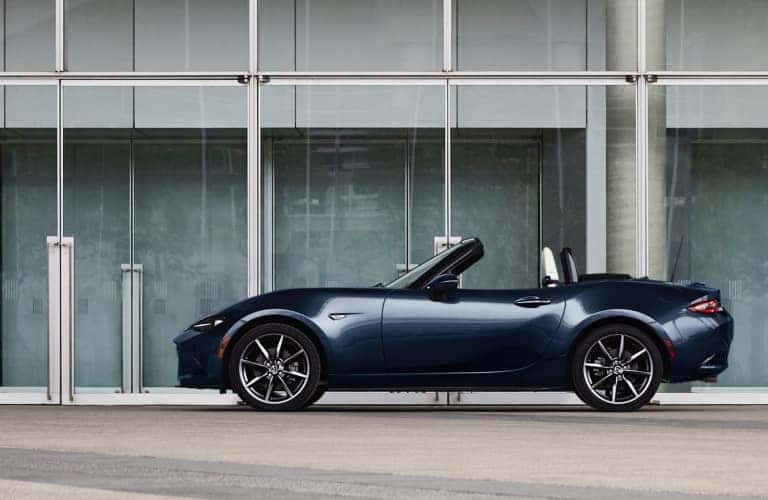 Why Buy Used from Carl Black Hiram Auto Superstore?
Buying a brand-new performance is a likely to break the bank. Unless you have $70,000-$100,000 laying around, buying a car new is prohibitively expensive in many cases. One of the easiest ways to get around that is by buying pre-owned. When you shop pre-owned, you get access to cars that are only a few years old and have low mileage, but are thousands of dollars cheaper than a brand-new model. Same great performance and features, but they cost much less.
Shop Used Specials
Also, make sure to check out our Used Vehicle Specials! We always make sure to have at least 10 models on sale at any given time. Just click the link to see which models you can get for thousands of dollars less than internet prices. However, these vehicles sell quickly, so take advantage of these deals fast.