Model research Hiram, GA
Looking for a used vehicle in Hiram, GA? Sometimes, it can be hard to make a choice. Here you can find information on some of the brands and models we carry, and we'll keep adding to the list, so check back next time you're on the market for a pre-owned car or SUV.
---
Buick vehicles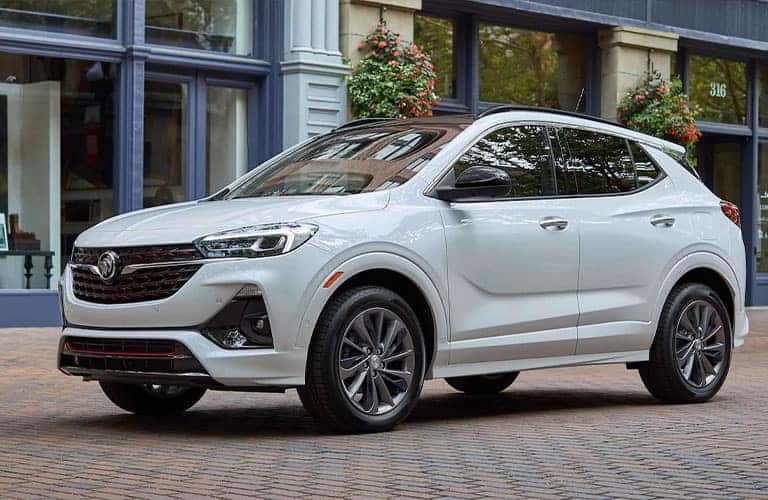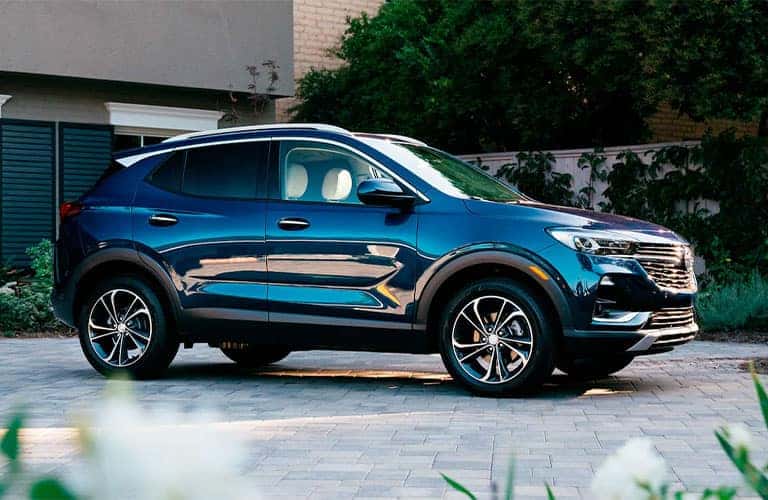 A Buick vehicle will bring a sense of luxury to your life. The brand is known for its high-end SUVs. Save money on your next Buick by buying pre-owned.
Used Buick vehicles
Used Buick Enclave models
Used Buick Encore models
---
Chevrolet vehicles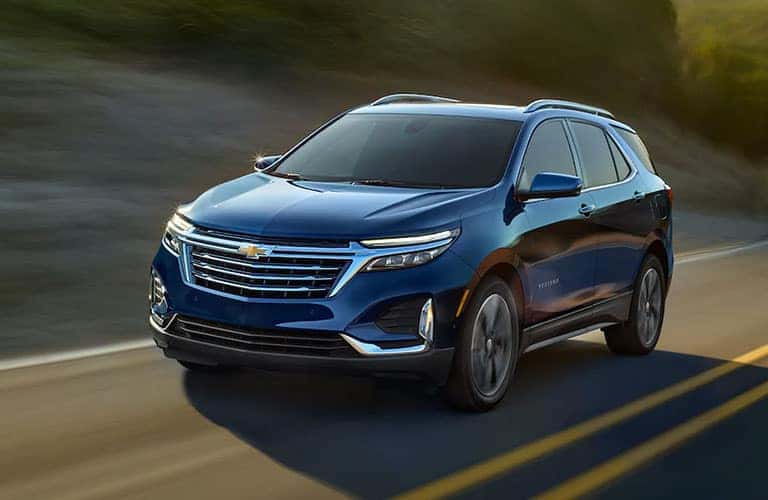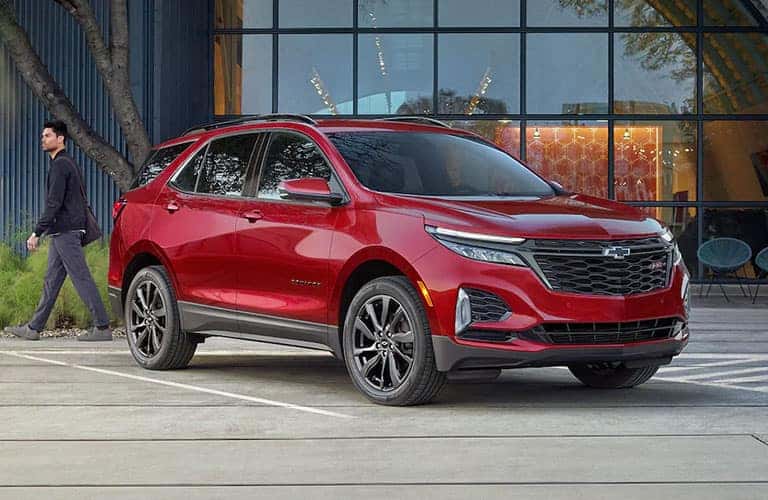 Have you ever wanted to drive a vehicle with the bowtie emblem? Used Chevrolet models are available here at Carl Black Hiram.
Used Chevrolet vehicles
Used Chevrolet Colorado models
Used Chevrolet Equinox models
Used Chevrolet Silverado models
Used Chevrolet Traverse models
---
Dodge vehicles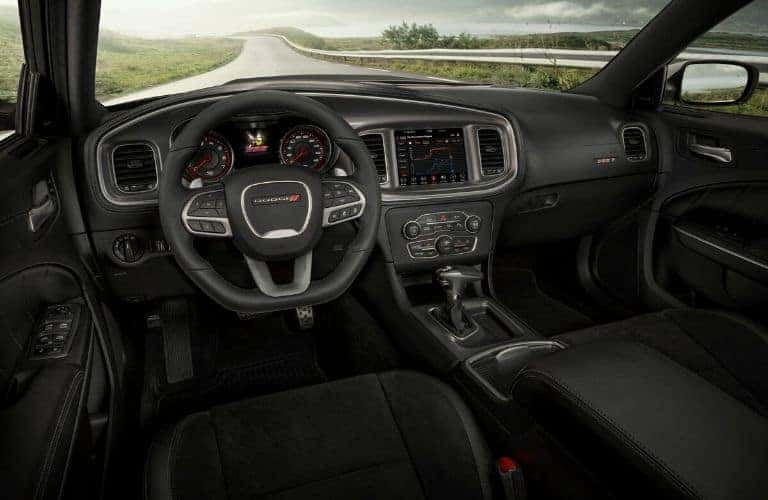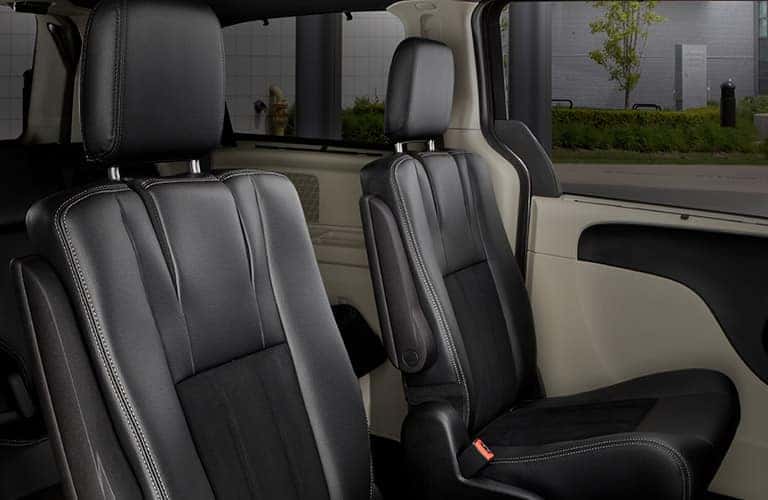 Dodge is an American brand and one that specializes in performance cars. If you're interested in a sports car, check out our Dodge vehicles.
Used Dodge vehicles
Used Dodge Durango models
---
Ford vehicles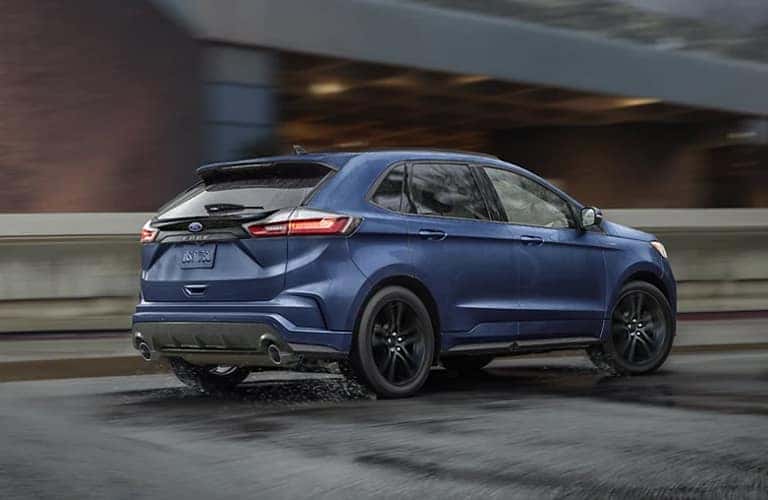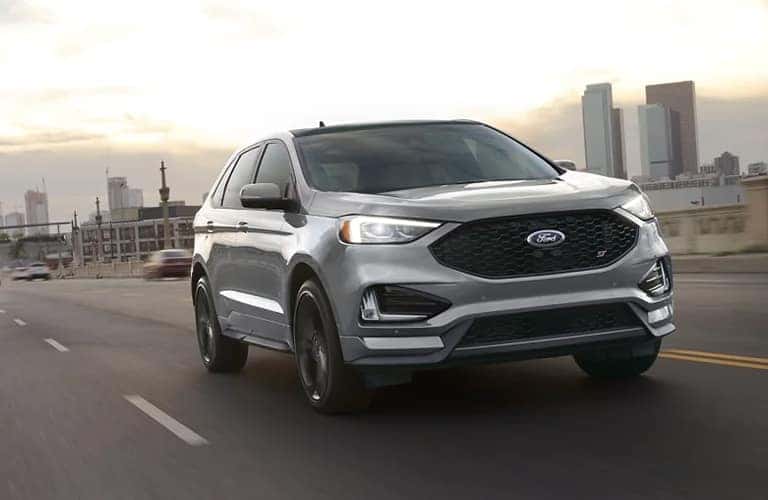 While Ford offers a wide variety of vehicles, perhaps none is better known than its trucks. In fact, it has some of the best-selling truck models in America.
Used Ford vehicles
Used Ford F-150 models
---
GMC vehicles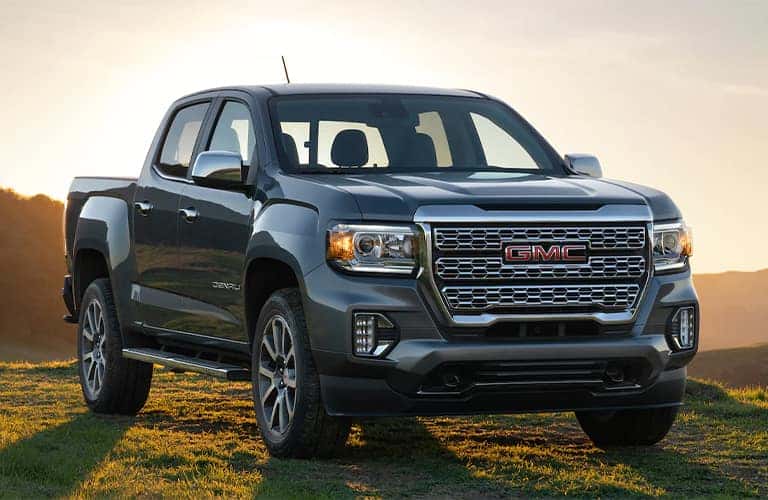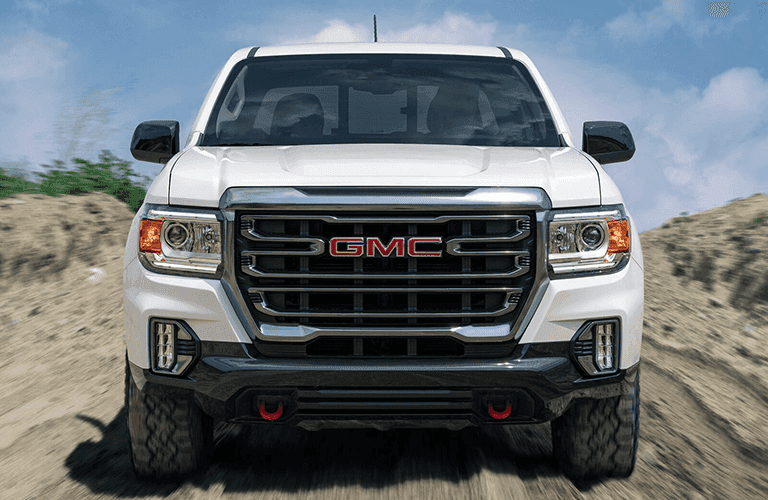 GMC is a brand known for its tough trucks and SUVs. It's an American brand and one with many loyal customers.
Used GMC vehicles
Used GMC Acadia
Used GMC Sierra
Used GMC Terrain
---
Hyundai vehicles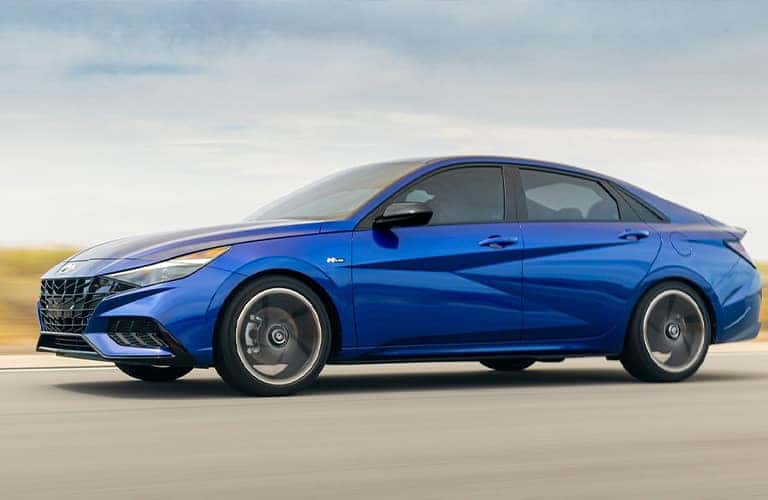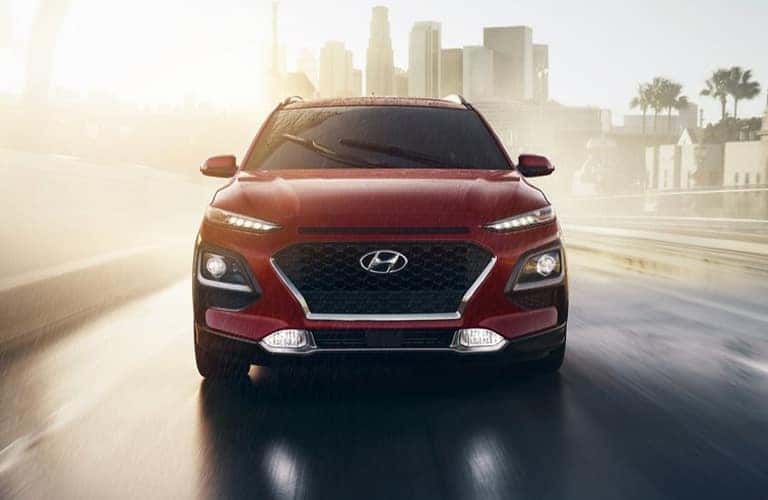 Hyundai offers some great family SUVs and sedans. You'll love these affordable models for their style and reliability.
Used Hyundai vehicles
Used Hyundai Palisade
---
Jeep vehicles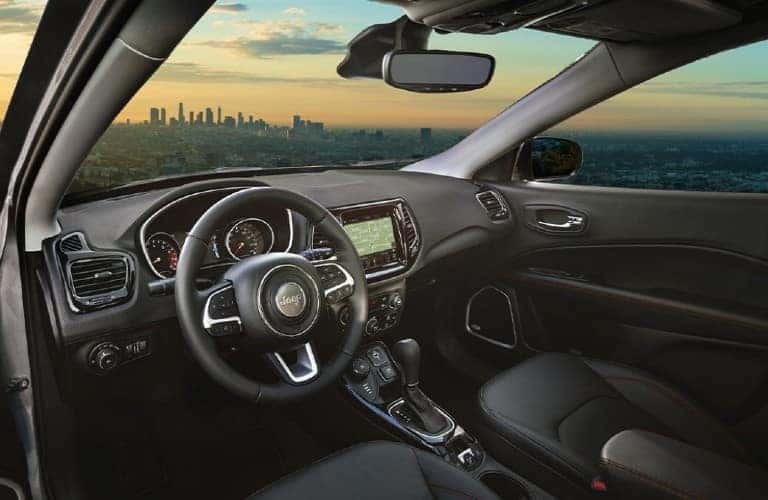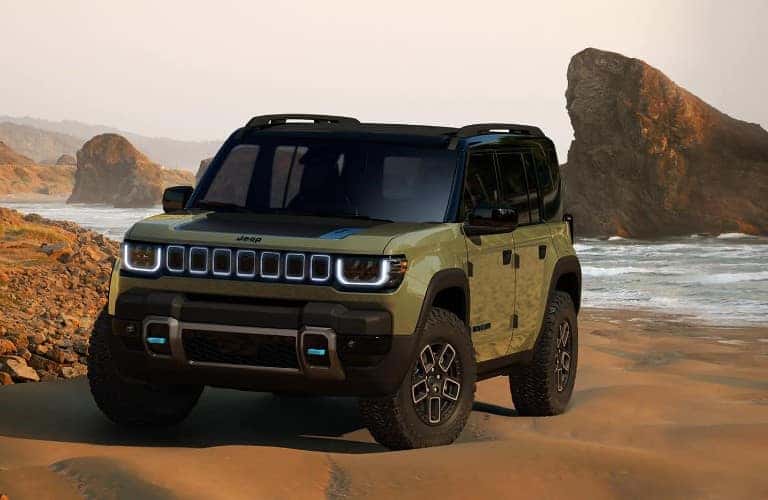 We love Jeep vehicles here at Carl Black Hiram. Their selection of iconic SUVs has become synonymous with off-roading.
Used Jeep vehicles
Used Jeep Grand Cherokee models
Used Jeep Wrangler models
---
Kia vehicles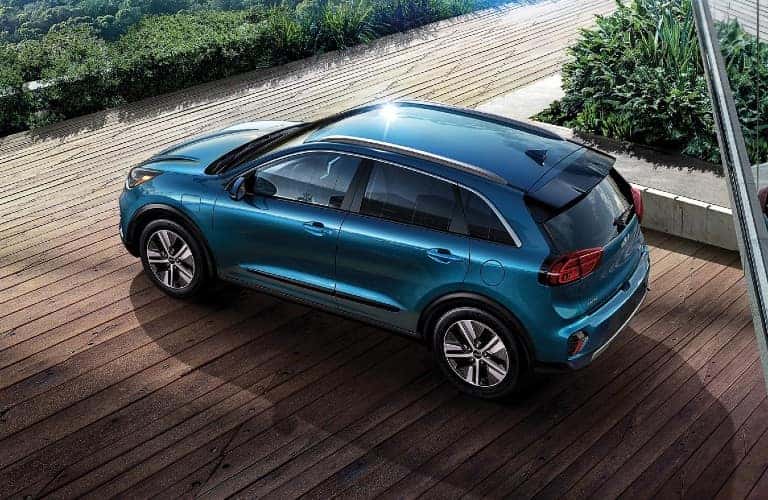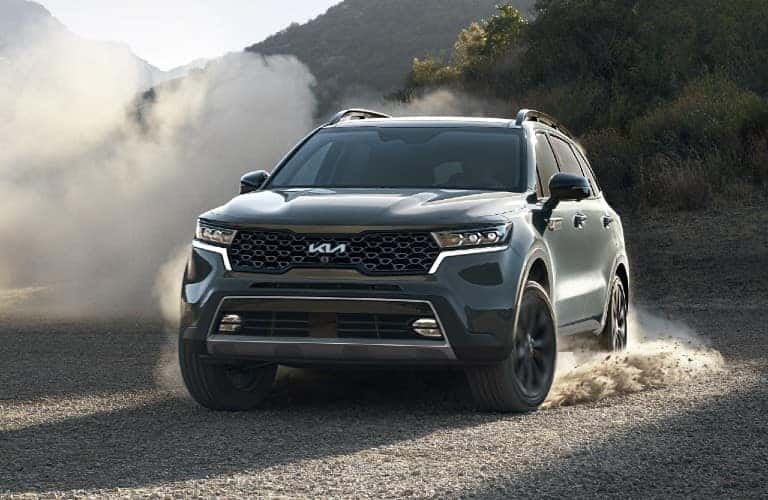 Kia models have unique styles and a modern feel, yet they stay affordable. Buying pre-owned will get you an even better deal.
Used Kia vehicles
Used Kia Telluride models
---
Ram vehicles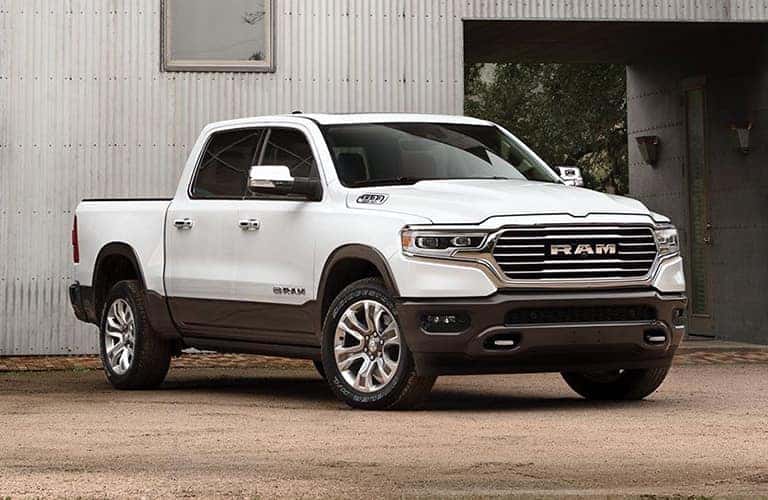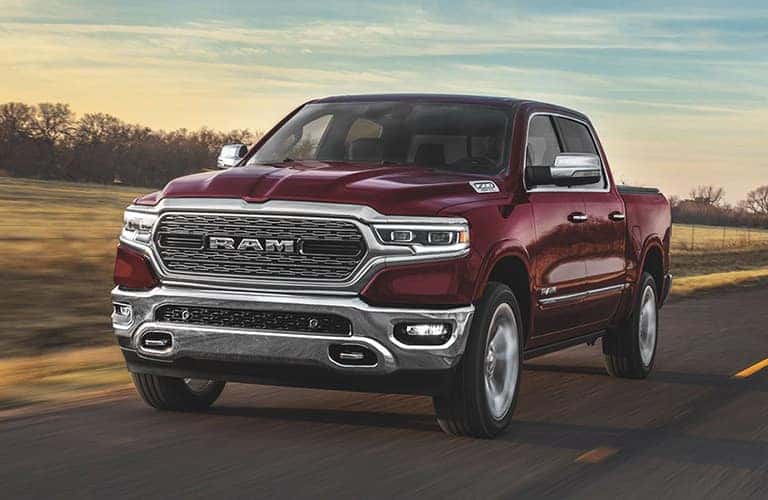 Trucks and commercial vans are the territories of Ram. These vehicles are good for recreation and even better for a tough job.
Used Ram vehicles
Used Ram 1500 models
---
Toyota models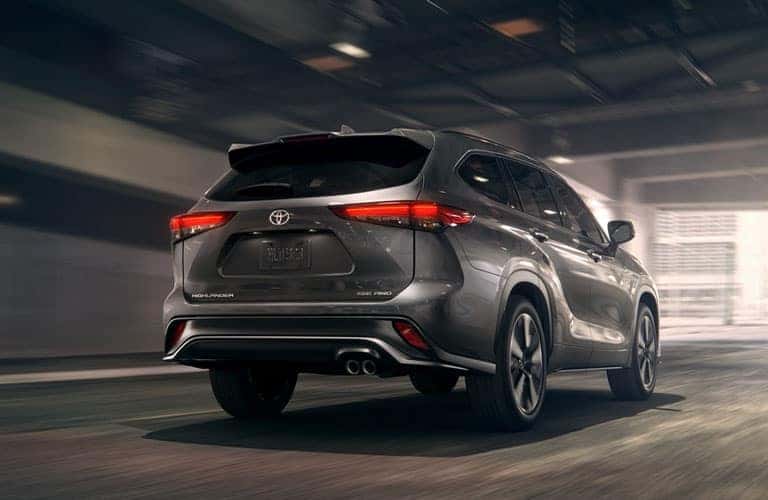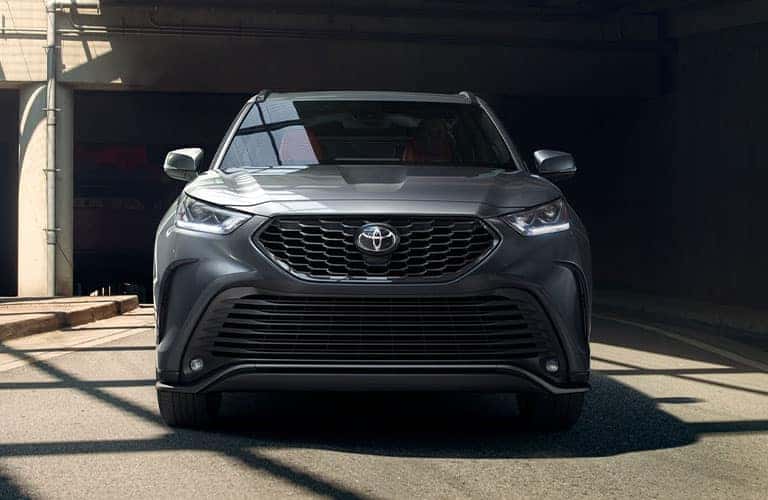 Toyota has made a name for itself in virtually every vehicle segment: cars, trucks, SUVs, hybrids, and more. Drivers love its long-lasting vehicles.
Used Toyota vehicles
Used Toyota Camry models
Used Toyota Tundra models
---