Used Dodge vehicles Hiram, GA

If Dodge is your favorite vehicle brand, you can rest assured that we offer Dodge vehicles here at Carl Black Hiram. In fact, we offer pre-owned vehicles from many makes, so if you want it, we'll likely have it. Dodge is a great place to start if you're looking for a powerful vehicle with a style to match, a vehicle that's as intimidating in its stance as it is in its performance specifications.
Our inventory is subject to frequent change, but you'll be able to find the most common and latest Dodge vehicles on our lot. Some models that you may see include the Dodge Journey, the Dodge Charger, the Dodge Challenger, or the Dodge Durango. In general, Dodge is a brand with many muscle cars and SUVs, so that's what you're likely to find. If you aren't sure which Dodge vehicle is the best match for you, a member of our team can help you weigh the pros and cons of our different models.
---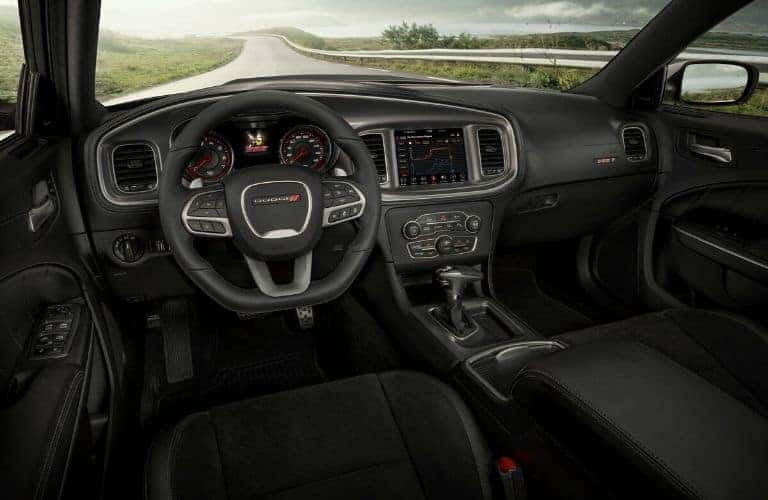 ---
Find your next pre-owned Dodge car or SUV here at Carl Black Hiram in Hiram, GA
Finding your next used Dodge vehicle is easy with Carl Black Hiram. You can do it online or you can do it in person, whatever works best for you. We'd love to meet you, but if you want to save some time, feel free to check out our online inventory and start shopping from home. You can use the search filters to narrow down your search to just Dodge vehicles. Then, you can use other search filters to narrow down your search further, or you can check out all of our Dodge models. Either way, we're sure we'll have a Dodge vehicle you'll love. If not, check back in a couple of days.
If you want to visit in person, a member of our team can set you up with a test drive of your favorite Dodge model. Test-driving is a great way to see if you're interested in purchasing a vehicle. If so, our team can walk you through the steps and make the process quick and easy.
---
Click here to view our inventory
---