Used Ford vehicles Hiram, GA

Looking for a used Ford vehicle in Hiram, GA? Carl Black Hiram offers a wide variety of pre-owned Ford models for you to choose from. On this page, you can learn about our dealership, the models we offer, and the best ways to find your next Ford model. We hope to see you soon. 
Carl Black Hiram is an automotive superstore. We offer a wide variety of used makes and models. Plus, you can find everything you need for car maintenance including vehicle parts and vehicle experts. If Ford models are what you are looking for, you can find everything from Ford sedans to Ford SUVs. Model options include the Ford Escape, Ford Expedition, Ford Explorer, Ford F-150, Ford Maverick, and Ford Ranger. Model availability will vary from day to day, but we can usually find what you're looking for. If you want a specific Ford model, just let us know, and we'll keep an eye out for you. 
---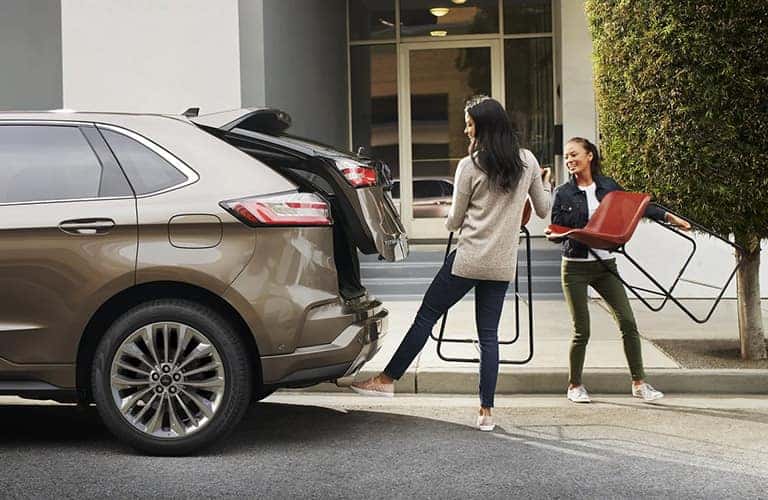 ---
Pre-owned Ford models are available here at Carl Black Hiram in Hiram, GA
To find pre-owned Ford models at our dealership, you have two options. Your first option is to come in person for a visit. Your second option is to use our website to find your next car. Both options have their own pros and cons. Coming in person allows you to meet our fantastic team and get a personal one-on-one consultation with a team member every step of the way. If you do choose to stay home forever, we can't blame you. There's something great about shopping from home. For one, you can do it at any time of day, which is great for busy people. If you feel like your schedule is filling up, then stay home and relax, and follow the steps below. 
To find used cars online, use our site navigation, at the top of your screen. Scroll up and find our site menu and select our inventory. Click the red "Refine" button and use the "Make" field to find Ford vehicles only. Apply your search filters and voila! You'll be able to see every Ford model currently at our dealership. 
---
Click here to view our inventory
---