Used Kia vehicles Hiram, GA

We love Kia because it offers such a wide variety of models. Our inventory is subject to frequent changes according to how many vehicles sell each week and what vehicles we can buy that week. Most of the time, however, we will have at least a few Kia vehicles, and these vehicles are known to span from small cars to large SUVs.  
Some of the models that we carry include the Kia Forte, which is a popular sedan perfect for your everyday commuter; the Kia Stinger, which offers a more performance-focused experience as well as a sporty style; the Kia Sorento, a mid-size SUV that will comfortably accommodate the average family; and the Kia Telluride, a large SUV that works well for larger families, carpoolers, and anyone who likes to travel with a lot of gear. Those are just four examples of what Kia has to offer, but we assure you that there's a Kia vehicle for everyone. 
---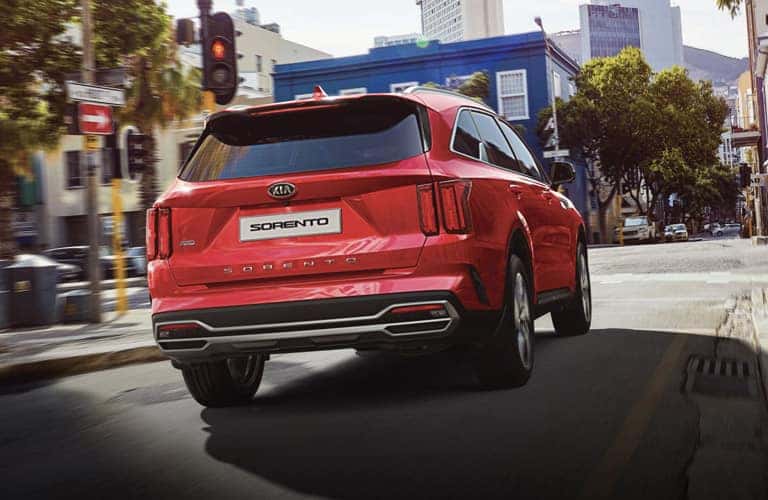 ---
Pre-owned Kia vehicles are available at Carl Black Hiram in Hiram, GA
If you're here, you're probably already interested in the Kia brand. Your next step would be to familiarize yourself with our Kia inventory. You can do this online by heading to our inventory and using the search filters to narrow down the results to only Kia models. Then, you'll be able to view all of our currently available Kia vehicles in one place. Alternatively, you can visit us in person and have a team member show you all of the Kia vehicles we have on hand. Both are great options with their own pros and cons. 
To move at your own pace and stay at home while you research, use our inventory. To get your questions answered quickly and accurately, get in touch with a team member. Whatever you choose, be sure to check out our price vs the price set by our competitors. Our online inventory even shows you our price vs the standard internet price. Be sure also to check out mileage and key features, and to make sure you're getting everything that you want in a vehicle.  
---
Click here to view our inventory
---