Used Minivan Models in Marietta, GA
Used Minivan Models in Marietta, GA
Minivan models might be the first thought for drivers shopping for a new vehicle. However, voicing our two cents, we'd like to propose that minivans, much like wagons, are a profoundly underrated choice in the automotive market. With a focus on promoting a safe and entertaining family experience, minivans are packed with convenience features, have ample space for both cargo and passengers, and are loaded up with the latest driver-assistance and safety technologies for a maximum amount of security. 
So, what minivan models are out now in the automotive market, and what other advantages do minivans hold for drivers on the road? Join us today in our minivan examination here at the Carl Black Hiram Auto Superstore!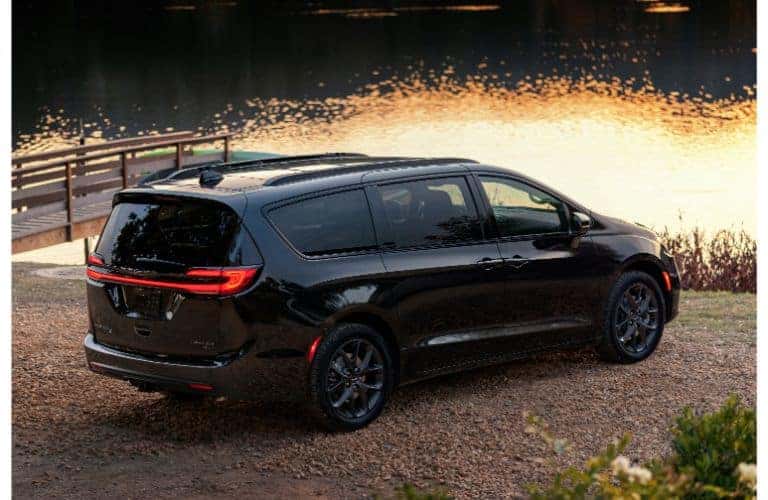 Advantages of Minivan Models
In comparison to crossovers and SUVs, their most common counterparts, minivan models have the following advantages:
Cargo Space
Cheaper Maintenance
Easy Entry for Kids and Pets
Entertainment Features/Systems
Passenger Space
Safety Features
Current Minivan Models
With the Dodge Grand Caravan model recently retired, the following models are all that's current left of the minivan class in the American automotive market:
Chrysler Pacifica
Chrysler Pacifica Hybrid
Chrysler Voyager
Honda Odyssey
Kia Sedona
Toyota Sienna

Test Drive a Minivan Model in Paulding County, Georgia
See if a minivan model is the right fit for your driving wants and needs by browsing through our inventory of vehicles and scheduling a test drive at your earliest convenience. Once you get an up-close inspection and take a seat behind the wheel, you'll know if you've found your next ride! 
For additional information on available products and services, please contact our team. The staff at Carl Black Hiram can be reached online, over the phone, or with a visit to our store. The Carl Black Hiram Auto Superstore is located in Hiram, Georgia of Paulding Count, and provides drivers in Dallas, Rockmart, Marietta, Atlanta, and more Northwest Georgia areas, with pre-owned vehicle sales and service opportunities.