Used Subcompact Cars and Hatchbacks in Marietta, GA
Looking for an affordable economy car where your main concerns are fuel economy, price, and convenience? Today at the Carl Black Hiram Auto Superstore, we'll discuss and explore our selection of subcompact cars and hatchback models for drivers in the Marietta and Atlanta areas.
Why Carl Black of Hiram?Cars and Hatchbacks for SaleFinancing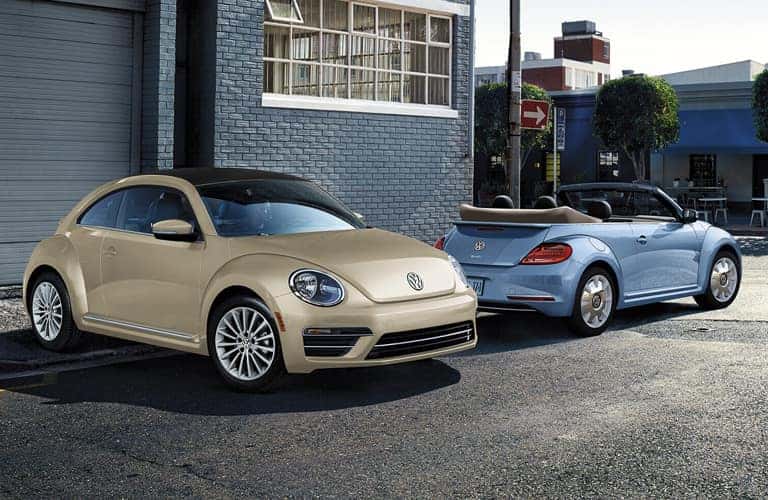 Current 
Subc
ompact Car Models
Some of the following models may also qualify as hatchbacks:
Chevy Sonic
Fiat 500
Ford Fiesta
Hyundai Accent
Kia Rio
Mitsubishi Mirage
Nissan Versa
Toyota Yaris
And More!
Benefits of 
a Subc
ompact Car Model
Benefits of a subcompact car include:
Better-than-Average Gas Mileage
Easy Parking and Maneuvering
Good Resale Value and Popularity
Lower Maintenance Cost
Lower Vehicle Price
And More!
Current Hatchback Models
Some of the following models may also qualify as subcompact cars:
Chevy Sonic Hatchback
Chevy Spark
Honda Civic Hatchback
Honda Fit
Kia Rio 5-Door
Hyundai Veloster
Mazda3 Hatchback
Mitsubishi Mirage Hatchback
Toyota Corolla Hatchback
Toyota Prius
Toyota Yaris Hatchback
Volkswagen Beetle
Volkswagen Golf
Volkswagen Golf GTI
Volkswagen Golf R
And More!
Benefits of a Hatchback Model
Many of the advantages of a subcompact car listed above also apply to hatchback models. Additional advantages of a hatchback model include:
Distinctive Profile / Easy to Spot
Flexible Cargo Space
More Rear Headroom than Other Compacts

Test Drive a Subcompact or Hatchback Model at the Carl Black Hiram Auto Superstore
Ready to see what subcompact and hatchback vehicles we have in stock here at Carl Black Hiram? Browse through our online inventory of pre-owned vehicles and schedule a test drive to see if a model is the right fit for your driving lifestyle.
For additional information on any vehicle on the Carl Black Hiram lot, as well as additional assistance on all things automotive, please contact us. The Carl Black Hiram team can be reached online, by phone, or with a visit to our dealership. The Carl Black Hiram Auto Superstore is located in Hiram, Georgia within Paulding County and serves the surrounding cities of Dallas, Rockmart, Marietta, Atlanta, and more with pre-owned vehicle sales and automotive service.