Carl Black Hiram Finance Center, Services, and Tools

Automotive Financial Services in Atlanta, GA
Beyond pre-owned auto sales and dedicated automotive service, maintenance, and customization, the Carl Black Hiram Auto Superstore also has a finance team to handle all of your automotive financing needs! Take a look and feel free to make use of any of the Carl Black Hiram finance tools and services!
Auto Service, Parts, and Specials in Dallas, GA
No matter your choice of vehicle, you'll need to get approved for automotive financing before you move forward in the car-shopping process. Carl Black Hiram offers pre-approval online with the use of our credit application form. Bad credit? No credit? Whatever your situation, we'll get you pre-approved and ready to shop for your next ride!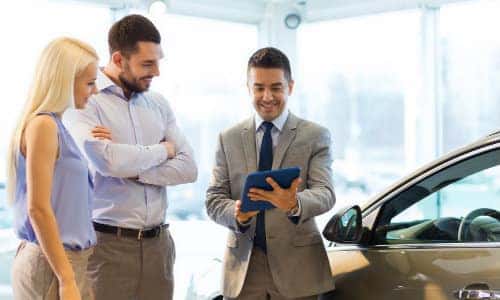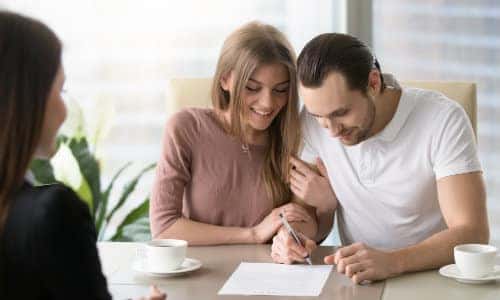 Found a vehicle you like from the Carl Black Hiram pre-owned inventory? Want to make sure it'll be within your budget? Use our payment calculator to see how much your vehicle will cost on a monthly basis, factoring in initial price, down payment, loan term, and the value of any trade-in vehicle.
Have an old vehicle stuck on your property? Maybe you just need to get rid of your current ride to start shopping for a new one! Either way, you'll probably need to free up a parking space! Here at the Carl Black Hiram Auto Superstore, drivers can sell vehicles for a settlement or trade them in to be used as a down payment on a vehicle purchase from our pre-owned inventory! Fill out our online form and we'll provide you with an estimate of your car's trade-in worth. 
How Much Towing Capacity Does Your Ride Need?
Find Further Auto Finance Assistance in Rockmart, GA
To inquire about what else the Carl Black Hiram finance team can do for you, please contact us. The Carl Black Hiram Auto Superstore staff can be reached online, by phone, or with a visit to our dealership. The Carl Black Hiram Auto Superstore is located in Hiram, Georgia within Paulding County and provides pre-owned auto sales and service to the surrounding cities of Marietta, Rockmart, Dallas, Atlanta, and more!