How Can I Buy a Car with my Tax Refund?

Those who completed their taxes over the past few weeks will be the first Americans to receive their tax refunds for the year of 2021. Many consumers have different ideas on how to best use this new influx of money in relation to their lifestyle. However, one common choice is purchasing or leasing a new vehicle. So, if you're considering buying a car with your incoming tax refund, where should you start? We'll walk you along the process here at the Carl Black Hiram Auto Superstore!
Apply for Automotive Financing Online!
Use Your Tax Refund as a Down Payment on a Vehicle
One way to use the extra money from your tax return is as a down payment on a vehicle. A sizeable down payment can reduce your monthly bill amounts for purchasing or leasing a new vehicle, making it far easier to manage your budget. Additionally, for credit concerns, we advise all car shoppers to get pre-approved for automotive financing at Carl Black Hiram by using the link featured above. No matter your credit, we'll get you approved and ready to shop in no time!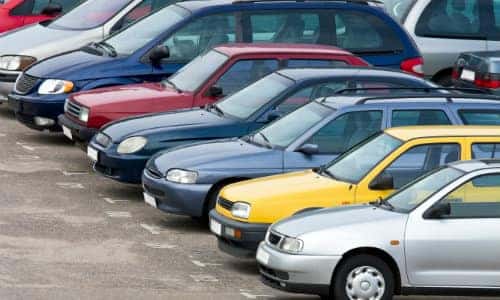 Use Your Tax Refund Towards a Car Loan/Lease
Maybe instead of buying a new car, you want to use your tax return to help fully pay off a car loan, buy your way out of a car lease, or get ahead on payments on a vehicle purchase plan. The money from your tax refund can be put towards any of these options, allowing you to pay off your loan sooner, get rid of a car that you're sick of, or finally become the sole owner of your vehicle.
Automotive Financing Options in Hiram, GA
For more information on credit approval, payment calculation, vehicle trade-ins, and other automotive financing tools and options, please contact our team here at the Carl Black Hiram Auto Superstore located in Hiram, Georgia of Paulding County. Additionally, we proudly serve our neighboring cities of Dallas, Rockmart, Marietta, Atlanta, and more in the Northwest Georgia area, with pre-owned auto sales and service.