Need to Know Car Insurance Terms and What They Mean

Important 

Automotive Insurance Terminology
Insurance policies can be a major pain, but it's important that you understand them so you know what you're signing up for. Here at Carl Black Hiram, we'll take today to explore some of the most important car insurance terminologies so you can ensure that you get a great deal on auto insurance coverage!
Bad Car Smells and What They Mean
Additional Insured
This refers to someone else covered by the policy. Usually, that means all other licensed drivers in a household/family.
At-Fault Accident
Simply, an accident where you, as the driver, are at fault. Fault can be partial or complete. Liability insurance usually covers the cost of damages and injuries to the party.
Auto Insurance Claim
A claim is a request for payment to your car insurance to cover costs for a vehicle repair, injury treatment, and other measures.
Collateral
An asset that is given to a lender for a loan. Until the loan is repaid, the collateral is kept. If the borrower defaults on the loan (i.e. refuses or is unable to repay it), the collateral is often sold to pay off the loan, partially or in full.
Collision Coverage
Insurance that covers costs to fix your vehicle if you cause a crash or are in a one-vehicle accident (ex. hitting a tree/road sign).
Comprehensive Coverage
Insurance that covers a wide variety of miscellaneous repair costs. Examples include animal collisions, falling objects, fire damage, and more.
Declarations Page
A page in your auto policy that lists the most important details, such as your contact information, emergency contact information, VIN, additional insured members, and other policy highlights.
Deductible
A predetermined amount that is deducted (i.e. subtracted) from your settlement. Ex. If a repair costs $10,000 and your deductible if $1,000, you will receive $9,000.
Effective Date
This refers to the date when your auto insurance policy begins. Coverage is not available prior to this date.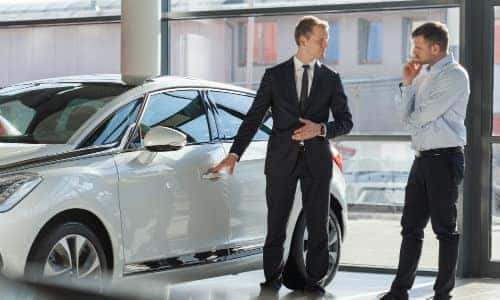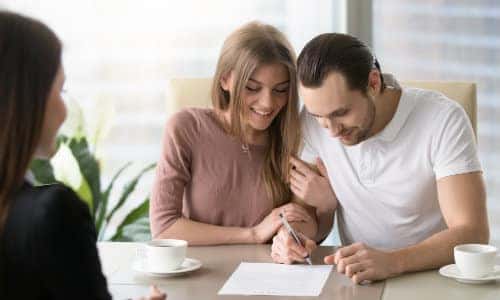 Full Coverage
A policy that includes liability, collision, and comprehensive coverage.
Gap Insurance
Insurance that covers costs if your car is totaled or stolen. Gap refers to the payment, which would be the difference between the vehicle's value and your remaining auto loan balance.
Liability Insurance
Insurance that covers costs related to injury treatment and property damage if you cause an accident. Additionally, liability insurance covers legal defense costs if you are sued for causing an accident.
No-Fault Insurance
No-fault insurance is coverage that has each party's insurance pay benefits in the event of a minor accident. More severe accidents are not covered by no-fault insurance.
Medical Payments Coverage (MedPay)
MedPay pays the costs for injury treatment of a driver and any passengers regardless of who is at fault for the accident.
Personal Injury Protection (PIP)
Almost exactly the same as MedPay, but more extensive. PIP also covers lost income and physical therapy costs.
Premium
The cost of your car insurance. Depending on your policy, it might be on a monthly, 6-month, or annual period.
SR-22
An SR-22 is an insurance form that is needed in some states to prove you have a certain level of coverage. The SR-22 allows a driver to keep or reinstate driving privileges after an accident and certain driving-related offenses and charges, such as getting a DUI or being caught driving without insurance.
State-Required Minimum
This refers to the minimum amount of auto insurance coverage a driver needs. This can change depending on the state of residence.
Underwriting
Underwriting is the process of an insurance company evaluating your level of risk as a driver. Factors of judgment include your age, credit, vehicle year and condition, location, accident history, and more. All of this is considered to calculate your rates and premium.
Uninsured Motorist Coverage
If you are injured and/or your vehicle is damaged during an accident caused by another driver, their insurance will cover the costs. Uninsured Motorist insurance covers costs for injury treatment and vehicle repair in the event you get in an accident with an uninsured driver.
For additional auto insurance terminology, please see here.
Top 10 Car Myths That Drivers Still Believe
Learn About More Vehicle Tips & Tricks in 
Marietta
, GA
We're always looking to provide more vehicle information and tips & tricks to our customer base. For more information on automotive know-how, please continue to read our blog and contact us.
The Carl Black Hiram team can be reached online, by phone, or with a visit to our dealership. The Carl Black Hiram Auto Superstore is located in Hiram, Georgia within Paulding County and provides the surrounding cities of Rockmart, Dallas, Marietta, Atlanta, and more, with pre-owned vehicle sales and automotive service!