Online Credit Approval in Atlanta, GA

Sometimes, your finances might take a hit unexpectedly. In those cases of falling behind bills and surprise costs, credit scores can be negatively affected by drops that can be hard to build back up. However, we want to give our customers the chance to build back and improve their credit scores to ensure a brighter future with more opportunities. That's why the Carl Black Hiram Auto Superstore offers online credit approval and many additional financing options when shopping from our inventory selection of pre-owned vehicles. No matter your credit situation, we can build a proper financial package to get you the ride you want without breaking out of your budget here at Carl Black Hiram. We'll give you a second chance to get your credit score back on track!
Auto Repair and Maintenance Services in Atlanta, GA
Carl Black Hiram – Credit Approval
The first step in your car-shopping journey here at Carl Black Hiram is getting pre-approved for credit, which can be done entirely online. Getting pre-approved for automotive financing online gives our team the information we need to build you a financial plan, helping you save time and money on your next visit.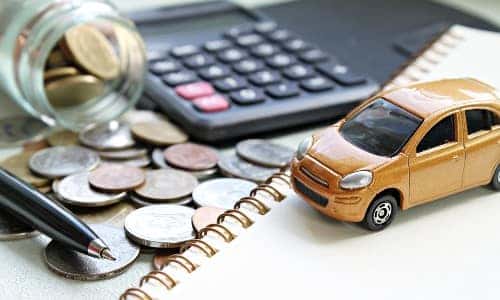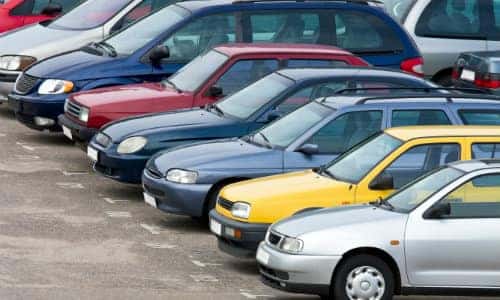 Carl Black Hiram – Pre-Owned Inventory
Once pre-approved for automotive financing, drivers can seriously shop for their next ride from our pre-owned inventory. With plenty of vehicle years, makes, and models in stock, pick out your very own car, truck, van, or SUV from those currently available! 
Carl Black Hiram – Payment Calculator
Wondering how your budget is going to factor into your monthly payments on your next ride? Once you pick out your vehicle from our inventory, we encourage customers to make use of our payment calculator to get an idea of how you will need to balance your budget. After that, you can contact a finance team staff member for additional information and clarification. 
Value Your Trade at Carl Black
Find More Financing Options in Hiram, GA
For more automotive financing information, visit our finance center and contact us here at Carl Black Hiram. The Carl Black Hiram Auto Superstore is located in Hiram, Georgia, and serves drivers in Rockmart, Dallas, Marietta, Atlanta, and more, with pre-owned vehicle sales and service opportunities.