Advantages and Disadvantages of AWD

Pros and Cons of All-Wheel Drive
An all-wheel drive system in a vehicle has the powertrain provide and distribute power (torque) to all wheels to aid in moments of performance. The main advantages of all-wheel drive (AWD) are when having to battle extreme weather and off-road trails. However, an AWD vehicle can often be more expensive than a standard model. So, is an all-wheel drive vehicle worth the bump in price? To discuss this issue, we've decided to look at the pros and cons of AWD today here at Carl Black Hiram. Here are the advantages and disadvantages of all-wheel drive!
What are the Differences Between a Hatchback and a Compact SUV?
Advantages of All-Wheel Drive (AWD)
Strange Terrain – Off-Road, Ice, Snow, Mud, and Sand
All-wheel drive helps provide increased traction and grip which can be most beneficial on slick and/or uneven terrain. Therefore, drivers who consistently combat winter driving with ice and snow, bumpy off-road terrain, desert sand, and/or mud slicks and traps, should heavily consider an all-wheel drive, or four-wheel drive (4WD), model.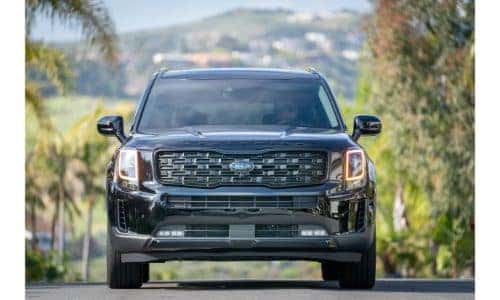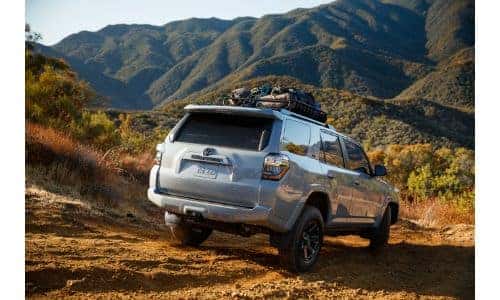 Disadvantages of All-Wheel Drive (AWD)
Fuel Efficiency
Compared to standard front-wheel drive (FWD) or rear-wheel drive (RWD) models, all-wheel drive models have reduced fuel economy ratings. This is because AWD systems use a small portion of fuel to operate. 
What's the Purpose of a Rear Spoiler on a Vehicle?
Learn About More Vehicle Technology and Features in Hiram, GA
Whether you're looking for advice to help with shopping for your next ride or you're looking for additional vehicle tips and tricks to navigate your driving life on the road, continue to read our blog here at Carl Black Hiram. For more information, browse through our online inventory of available models and contact us. Our staff can be reached online, over the phone, or with a visit to our dealership. The Carl Black Hiram Auto Superstore is located in Hiram, Georgia within Paulding County, and serves the surrounding cities of Rockmart, Dallas, Marietta, Atlanta, and more, with pre-owned auto sales and service!