What is the Best Way to Clean Cloth Car Seats?

How to Safely Clean Cloth Seats in Your Vehicle
Different types of car seating upholstery require different types of cleaning and upkeep methods. After previously taking a look at leather seating upkeep here at Carl Black Hiram, today we wanted to shift our attention to the default and standard choice of car seating for most modern car drivers. That would, of course, be cloth seating. Here's how to safely clean and treat cloth car seats.
How to Safely Clean Leather Car Seats
Car Interior Care – Preliminary Cleaning
The first step of cleaning your car's interior should be to remove all excess materials and trash. Garbage and recycling can be bagged and disposed of while other items should be placed aside so they aren't subject to damage from machinery, chemicals, or even water (in the case of electronics) during the cleaning process.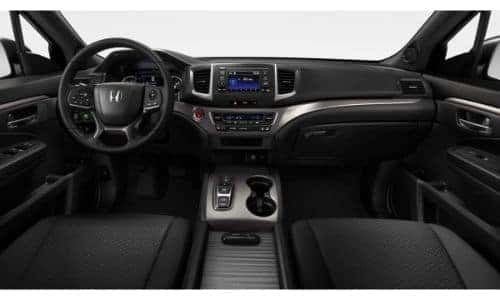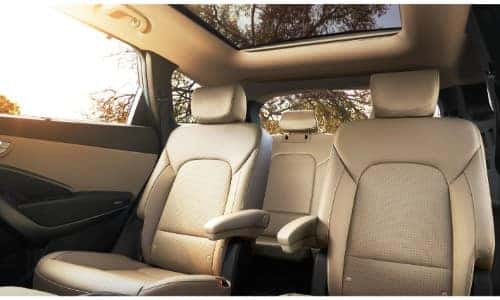 C
ar 
Interior 
Care – Carpeting
, Mats, and Vacuuming 
With excess materials now removed from your car's interior, let's start from the bottom up. All floor mats should be removed, with plastic mats washed off with soap and water while carpeted mats can be vacuumed. With the removal of floor mats, the rest of the car's interior should be vacuumed to remove dust, dirt, and grime. This is to prepare the seats for cleaning, so these substances aren't applied to or absorbed into the cloth seats. 
Car 
Interior 
Care – Cloth Seats
We recommend choosing a natural cleaner and a microfiber cloth to treat your cloth seats with. Your choice of cleaner may have specific results that should be followed before anything else. However, beyond those instructions, the general process will be to apply a small amount of the cleaner to the microfiber cloth and rub it into the cloth upholstery until dry. This process should then be repeated to treat the entire seat, and any subsequent seats and surfaces you mean to clean. 
Carl Black Hiram – Dealer Recommended Services
Find More Vehicle Tips and Tricks in Marietta, GA
For more ways to rule the road and keep your vehicle up-to-date and safe, continue to read our blog here at Carl Black Hiram and contact us for additional information. Our staff can be reached online, by phone, or with a visit to the Carl Black Hiram Auto Superstore located in Hiram, Georgia of Paulding County.