What is the Best Way to Clean Leather Car Seats?

How to Safely Clean Leather Seats in Your Vehicle
Leather seating is a highly valued feature for modern car drivers, often a standard on luxury vehicles and available on the higher tier trim levels of more affordable selections. Therefore, it's very important for drivers to know how to properly care for and maintain the quality of their car's leather seats. That's what we'll be looking at and discussing today here at Carl Black Hiram. Here's how to safely clean and treat leather car seats.
What to Do if You Get in a Car Accident
DO – Vacuum Before Cleaning
Make sure to vacuum before cleaning to rid your car of additional dust, dirt, and grime, so no unwelcome substances are rubbed into the leather during the cleaning process. 
DON'T – Used Hard-Bristled Brushes
Hard-bristled brushes for car cleaning are a bad idea no matter your type of upholstery. While very durable, their rigidity makes it easy for them to scratch and rip leather and other parts of the interior, even hard plastic moldings. 
DO – 
Use a Microfiber Cloth and Natural Cleaner
Microfiber cloths are the optimal choice for cleaning due to their fine fibers grabbing and absorbing more dust and grime than standard cloths. Meanwhile, a natural, non-toxic cleaner is the best choice to avoid damage to your leather seats, as other cleaners can bleach, stain, or weaken your upholstery.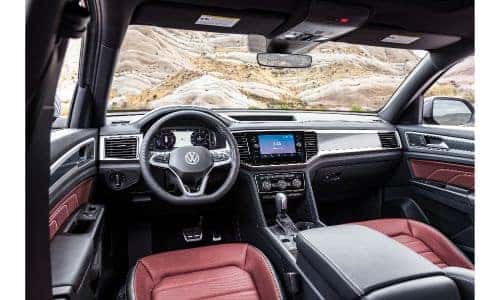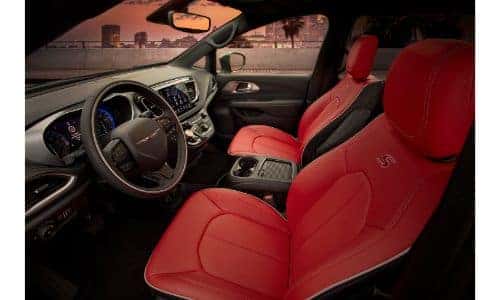 DON'T – Use Petroleum-Based Cleaners
Petroleum-based cleaners, or solvents, are heavy-duty cleaners that dissolved away dirt with ease. However, using these types of cleaners on your car would also cause them to easily eat away at your upholstery and interior. 
DO – 
Apply Cleaner Directly to the Microfiber Cloth
Let your microfiber cloth absorb the cleaner before applying it directly to the leather upholstery. This lessens the risk of possible damage to your seats (see below) and greatly reduces the unnecessary waste of your cleaner. 
DON'T – Spray Cleaner Directly 
onto
 Upholstery
While natural cleaners are safe to use on leather upholstery, improper use of them can still damage your upholstery. Spraying cleaner directly onto leather seats, especially in abundance, can cause seats to absorb excess cleaner and weaken their form. 
DO – 
Rub Cleaner in Until the Seat is Dry
Going bit by bit, section by section, rub the cleaner into the leather upholstery until it is dry. 
DON'T – Let Cleaner Air Dry
When using your cleaner with your microfiber cloth, you should not slather your seat with cleaner and then let it air dry. As with the case of spraying cleaner directly onto the seat, this can cause too much absorption of the cleaner which can weaken the seat and make it less comfortable and durable. 
How to Prevent Your Car Battery from Dying
For more vehicle tips and tricks, continue to read our blog and contact us here at Carl Black Hiram. The Carl Black Hiram Auto Superstore is located in Hiram, Georgia within Paulding County, and serves the surrounding cities of Rockmart, Dallas, Marietta, Atlanta, and more, with pre-owned auto sales and service.