Is it Illegal to Drive While Wearing a Neck Brace?

Did you know that in most states it's legal to wear earbuds while driving, but only for 1 ear, with the other free to listen to the road. Different actions like these are both interesting and informative to learn about. That's why we'll answer another question about road legality today. It's it legal or is it illegal to drive a vehicle while wearing a neck brace?
How Dark Can You Tint Your Windows and Windshield in Georgia?
Are Neck Braces Allowed While Driving?
If a neck brace limits a driver's ability to move their head up and down, and/or side to side, then it is not allowed. A permanent lack of neck mobility means drivers are unable to be fully aware of other drivers and pedestrians which could result in any number and manner of accidents.
So, in summation, if the neck brace in question is doing what it's supposed to be doing, and working effectively, it would be illegal and a person wearing a neck brace would not be allowed to drive.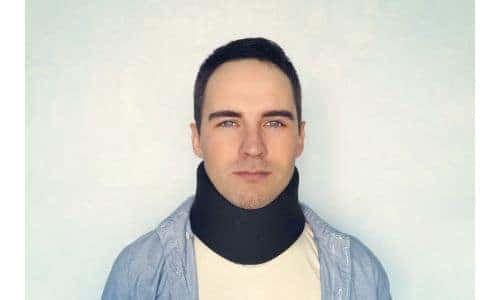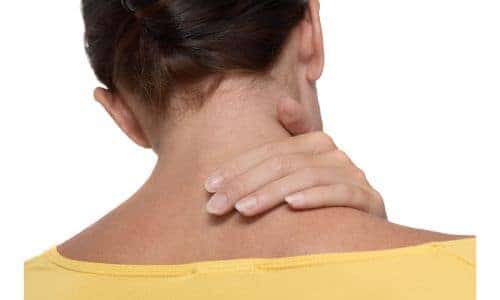 If the neck brace is a temporary measure and won't affect the health of the driver during a short period of removal, a driver could remove the neck brace for the duration of the drive. However, if the removal of the neck brace and the vibrations of the road cause pain to the driver, it is not recommended.
How Do I Make My Vehicle Dog-Friendly?
Learn More Helpful Rules of the Road in Rockmart, GA
Want to learn about more vehicle tips and tricks to navigate daily driving life? Continue to read our blog and contact us here at the Carl Black Hiram Auto Superstore. Drivers in the market for a new ride can also browse through our online inventory of pre-owned models. For all of your sales and service needs, give us a visit here at Carl Black Hiram!