Is It Safe to Fill Out a Dealership Car Loan Credit Application Online?
How Safe is your Personal Information When Applying for a Car Loan Online?
The first step to acquiring a car loan for a vehicle purchase or lease is by filling out a credit application. This can help drivers get approved for a loan so the process can move forward at a dealership. In the modern age, dealerships nationwide offer online credit application forms for customer convenience, but how safe is it to give out your personal information online? Here at Carl Black Hiram in Hiram, Georgia, we'll explain the process and security protocols of the online car loan credit application process!
Is it Safe to Leave My Dog in a Hot Car?
Credit Application Process and Information
Let's first take a look at the credit application page on the Carl Black Hiram website where drivers can apply for vehicle financing.
Information needed to get pre-approved for credit includes:
First Name 
Middle Name 
Last Name 
Date of Birth 
Social Security Number 
Driver License Number 
Phone Number 
Email Address 
Address of Residence 
Vehicle Information 
Depending on the dealership of choice, a credit application form may also request information on your employment and your monthly income.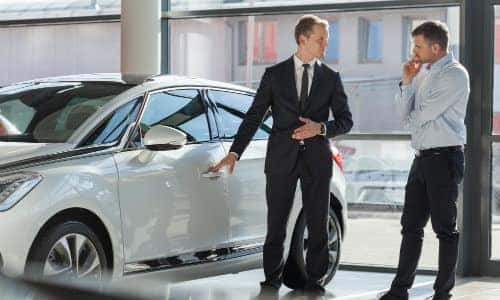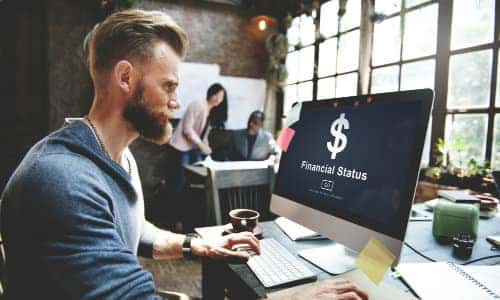 Review Dealership Site Safety Protocols
With that introduction covered, we're brought back to the original question of this article.
Is filling out an online credit application safe?
For that, let's direct your attention to the bottom of the credit application form.
It is here where a dealership website should have a stipulation, or several, concerning the security practices and protocols of their online credit application form. These stipulations are added to both prove legitimacy and ensure customers that their personal information is safe to be used with the following business.
For the Carl Black Superstore of Hiram credit application form, customers can read the Privacy Policy and Electronic Disclosure links for more information on the credit application process. These links provide detailed information on how a customer's personal information is used and protected from wider threats on the world wide web.
However, in the end, it is still very important to be aware of your surroundings.
By that we mean, only work with a dealership you trust and do not give out your personal information to any website or business that you feel is illegitimate.
Lifted Trucks for Sale in Hiram, GA
Carl Black Hiram Financial Services in Dallas, GA
The staff of the Carl Black Hiram dealership is here to assist customers in making the right decisions when car shopping. Our financial department can help with any step or question concerning a car loan financing application. Additionally, we recommend drivers make use of our other financial services, including our Payment Calculator, and our Value Your Trade form. For more information, please contact us. The Carl Black Superstore of Hiram staff can be reached online, by phone, or with a visit to our dealership located in Hiram, Georgia within the greater area of Paulding County.