Is January a good month to buy a car? 

Three reasons to shop for a used car in January
If you want to purchase a used car, you may be wondering what month is best. The truth is, there's no special formula for when to buy a car. The best time is whenever you feel ready. However, every month has its pros and cons. Below, we'll look at three reasons to consider car shopping in January. Used vehicles are available here at Carl Black Hiram in Hiram, GA. 
---
---
January packs a full inventory of pre-owned vehicles
With a lot of shoppers buying new vehicles during the holidays, pre-owned vehicles are often overlooked. Plus, those same car shoppers buying new cars in December are selling their pre-owned vehicles to dealerships like us. January offers drivers a large, varied inventory of used vehicles. Many of these vehicles are nearly new and of very high quality, so don't wait.  
---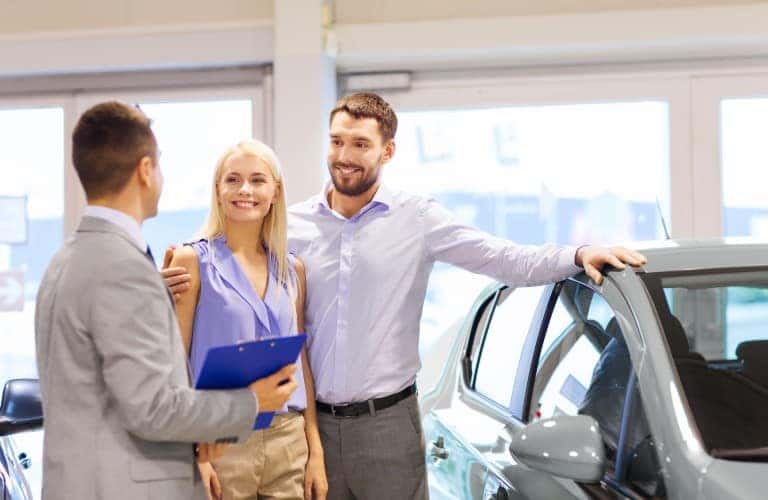 ---
Dealerships are less busy in January
If you don't like a crowd, then you'll want to hold off on shopping in December. January is less busy and offers shoppers a more relaxed environment to do their shopping in. Fewer customers to compete with means that you can get more one-on-one time with a sales representative, and you might even be able to score a great deal when dealerships are making fewer sales. 
---
---
You have more financial freedom to buy a vehicle
The months leading up to the holidays are often full of shopping. Now that the holidays are over, you probably have more wiggle room in your monthly budget. Plus, many of you will be looking at tax returns soon, which can put you ahead in your monthly payments. Buy now, and hopefully, you can pay your vehicle off before the next holiday season comes around.
---
---