New Carl Black Hiram Automotive Service Specials in Rockmart, GA

With the changing seasons, the Carl Black Hiram Auto Superstore has added a lot of new automotive service specials for local drivers in the areas of Dallas, Rockmart, Marietta, and more, to take advantage of for savings. Here are the latest service specials from Carl Black Hiram!
Bad Car Smells and What They Mean
25% Off Any Oil Change at Carl Black Automotive
All drivers can receive 25% off the price of any oil change. 
Get 50% Off Any Oil Change
Educators, First Responders, Law Enforcement, and Medical Professionals can receive 50% off the price of any oil change.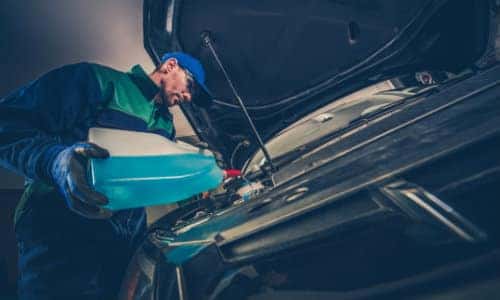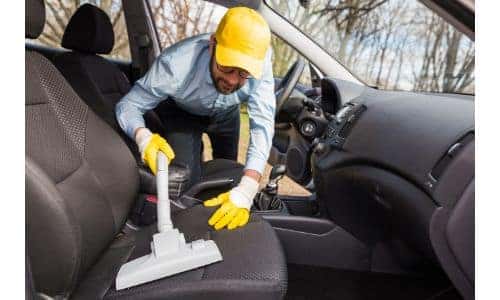 Free Check Engine Light Diagnostic & Multi-Point Inspection
Our free Check Engine Light Diagnostic and Multi-Point Inspection will find out what your car is trying to tell you. Our service team will let you know what they find and, if there are any issues, they will also recommend any service procedures that can be performed on-site at the Carl Black Hiram Auto Superstore. 
The Pothole Special
The Pothole Special at Carl Black Hiram combines the services of a Tire Rotation, a Tire Balance, and a Tire Alignment all-in-one and at a discounted rate. 
Springtime Fresh Air Combo
Make sure you're breathing clean air in your cabin. The Springtime Fresh Air Combo special replaces a vehicle's air filter and cleans and disinfects the model's air conditioning system. 
For additional information on all of the Carl Black Hiram service specials listed above, among others, please see here. 
Weird and Obscure Driving Laws in Georgia
Find Automotive Maintenance and Repair Services in Marietta, GA
For additional information on available automotive services offered at Carl Black Hiram, please take a look at our service center page. Additionally, our parts center can be of great use to local drivers in the area. For further questions or concerns, please feel free to contact our sales, service, or parts team at any time. The Carl Black Hiram Auto Superstore is located in Hiram, Georgia within Paulding County and serves drivers in the Northwest Georgia cities of Dallas, Rockmart, Marietta, Atlanta, and more, with pre-owned vehicle sales and service. We'll be glad to help you with all of your automotive needs!