Should I get a convertible for my next car?

Convertibles vs sedans and SUVs
Should you purchase a convertible for your next vehicle? Convertibles are great vehicles, and if you're thinking of purchasing one, then a test drive might be your best deciding factor, and we can set you up with one here at Carl Black Hiram. If you're on the fence, keep reading below to help compare convertibles to other body styles. You can find them all here at our dealership in Hiram, GA. 
---
Is there a fully electric Jeep vehicle?
---
How is a convertible different from a sedan or SUV?
The only qualifying feature for a convertible is that it has a retractable roof. They come in different shapes and sizes, but you'll often see convertible roofs on small cars, sometimes with just two seats. However, the only necessary difference is the retractable roof, so that's the feature you should be considering when you choose whether or not to purchase a convertible. 
---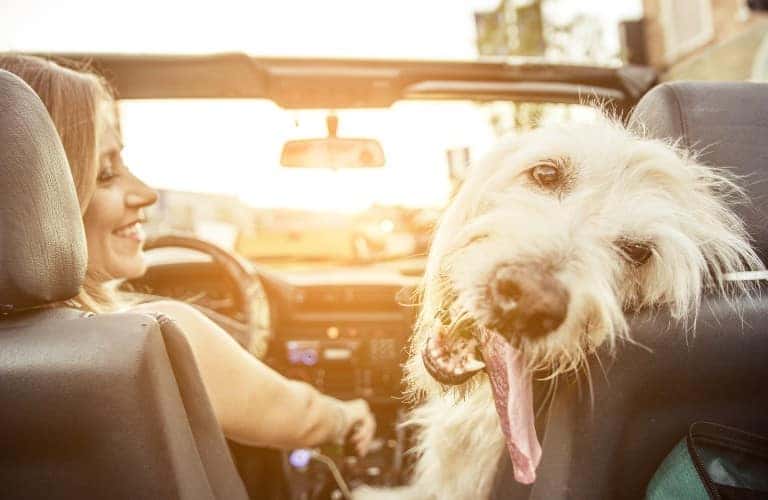 ---
What are the benefits of driving a convertible?
As you can imagine, a retractable roof is a great way to get sunshine and fresh air as you're driving around. For a convertible driver, that's really all there is to it. If you hate driving in a stuffy car, or you simply don't get enough sun and fresh air in your day, then a convertible might be the best solution. 
---
Vehicles with sunroofs in Hiram, GA
---
Does Jeep offer a convertible?
When most people think of a convertible, they think of small cars with sporty facades. Jeep has brought us a convertible with a less classic look. The Jeep Wrangler comes in a convertible form with a fully retractable roof. It's an SUV with a boxy shape, exactly opposite of what we've come to expect a convertible to be, but that uniqueness is part of what we love about this model.  
---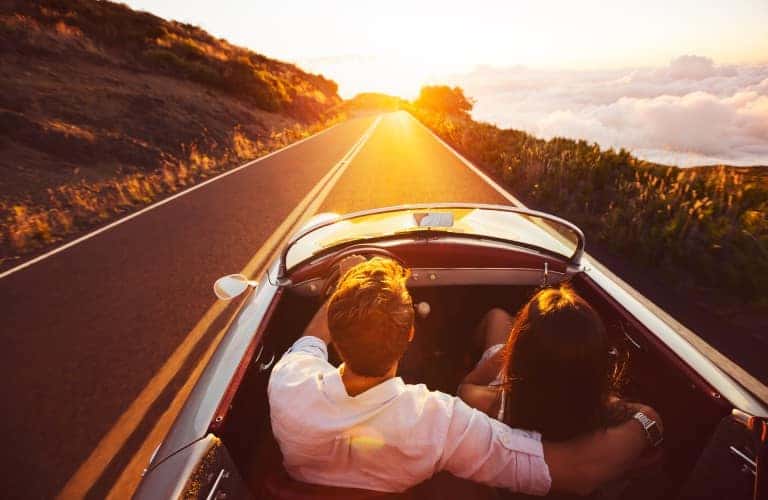 ---
How to find a convertible for sale in Hiram, GA
Visit us in person or use our online inventory to find a pre-owned convertible. Use the search filters to narrow it down to just convertible body-style vehicles. You'll likely find a variety to choose from.  
---
Vehicles with premium audio systems in Hiram, GA
---