Differences Between Buying New Cars vs Buying Used Cars
What are the Benefits of Buying a Pre-Owned Vehicle?
When you have determined it is time to upgrade your wheels, one of the first things that likely comes to mind is whether to buy a new car or a used car. From there, many factors come into play to make that decision, not the least of which are your budgets and your preferences. There are benefits to getting behind the wheel of a new car, which we fully support here at Carl Black Hiram Auto Superstore in Hiram, GA, but right now we wanted to take a closer look at the used/pre-owned area. What are the benefits of buying a pre-owned vehicle? Continue reading for our thoughts. 
Pros of Purchasing or Financing a Pre-Owned Vehicle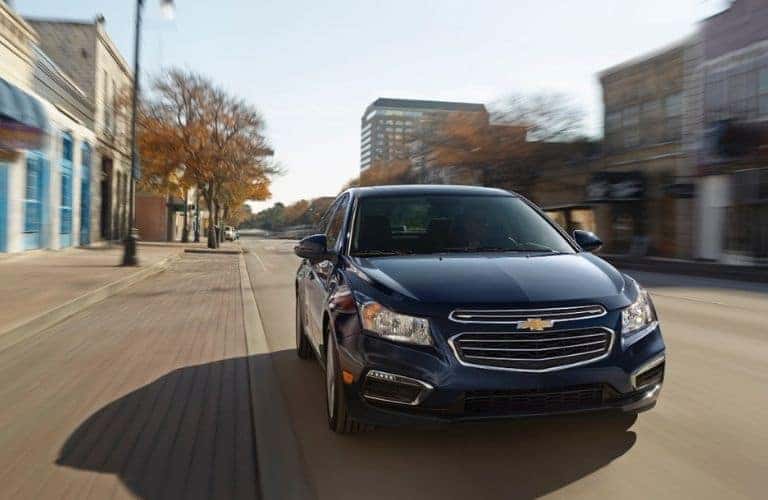 As we mentioned above, what is likely the biggest factor in choosing your next vehicle is your budget. How much money do you have available and how much money are you able to spend on a new or new-to-you car? If you're looking to spend a little less money, a used vehicle will likely be the way to go. Of course, this depends on the specific vehicle type as well as the year, make, and model. For example, a pickup truck that is several years old is almost certainly going to cost more than a brand-new compact sedan, so that will need to be taken into account as well. 
By its very nature, a used car will have less depreciation when you drive it off the lot. New cars, by and large, tend to lose most of their value very early on—within the first couple of years. Less depreciation for you means your vehicle will likely hold its value better than a new car will, which can be particularly important further down the line of ownership. 
While we're in the realm of finances, another benefit of buying a pre-owned vehicle is the chance you'll have lower auto insurance premiums. Such premiums tend to cost less on older vehicles, so if you want to keep your insurance costs down, a used car is the way to go. 
Knowledge is power, and with a pre-owned automobile, you can get a few years or more worth of information about the vehicle. How many owners did it have? Has it needed a lot of repairs over the years, or has it been an exceptional vehicle for its owner(s)? You can get these answers from buying a used vehicle. 
This is just a taste of some of the benefits of buying a pre-owned vehicle. If you want to experience a quality pre-owned vehicle for yourself, please stop by our lot today! 
---
Used Hybrid, Electric, and Alternative Fuel Models for Sale
---