What's Considered an Essential Business in Atlanta, GA?

Concerning Stay At Home orders and social distancing, a couple of new phrases American residents have become more familiar with over the past few weeks are those of Essential Businesses and Essential Workers. What qualifies as an Essential Business? Who qualifies as an Essential Worker? What businesses in the Atlanta, Georgia area are Essential Businesses?
Food Delivery Apps and Restaurants in Marietta and Atlanta, GA
What IS and ISN'T an Essential Business in Georgia?
What IS and ISN'T an Essential Business can depend on the guidelines put forth by each individual state. For Georgia, what's currently considered as an Essential Business can be found here.
Essential Business Locations in Atlanta, GA
The categories that Georgia lays out as Essential Businesses in its recent Stay At Home order include:
Any and All Activities that Preserve the Health and Welfare of Persons Within this State. 
Transportation 
Visitation 
Regular Care of Family Members and Person Dependent on the Services of Others (with special attention towards the elderly, children, and disabled populations) 
It is advised to still participate in social distancing whether as a worker or a customer of an Essential Business.
Please visit the link in the previous section for more information.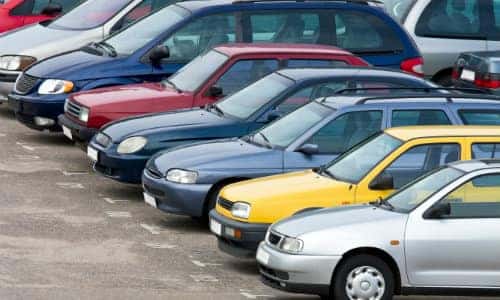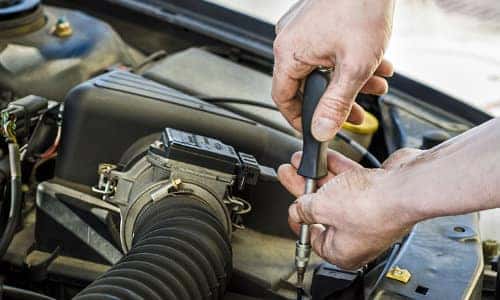 The Carl Black Hiram Auto Superstore is an Essential Business
 in Hiram, Georgia
Businesses that aid in transportation qualify as Essential Businesses, including auto repair services. Servicing all vehicle years, makes, and models, schedule your next service appointment at the Carl Black Hiram Auto Superstore that remains open for all of our customers and drivers in the area!
Carl Black Hiram – Online Shopping and Vehicle Delivery
Find Pre-Owned Automotive Sales and Service in Marietta, GA
Interested in learning about more community, local, and seasonal events in the Northwest Georgia area? Continue to read our blog here at Carl Black Hiram and contact us to learn more. The Carl Black Hiram Auto Superstore is located in Hiram, Georgia within Paulding County and serves the surrounding cities of Rockmart, Dallas, Marietta, Atlanta, and more, with pre-owned vehicles sales and automotive service.