Carl Black Hiram Home and Office Test Drives and Vehicle Delivery

The Carl Black Hiram Auto Superstore gives car shoppers and drivers the option to shop online and both test drive and buy from our pre-owned vehicle selection with vehicle delivery to home and office locations. Today, we want to highlight vehicle delivery and other available automotive services that Carl Black Hiram provides to its customers and the driving community of Northwest Georgia.
Need to Know Car Insurance Terms and What They Mean
Shop and Buy Online
Vehicle Galleries and Video Walk-Arounds
Visitors to the Carl Black Hiram website can
browse through our online inventory
of pre-owned vehicles. Purchases can be done completely online, with any needed assistance through online messaging, email, and phone calls with the Carl Black Hiram staff.
Want to learn more about a vehicle from the Carl Black Hiram pre-owned inventory? Each vehicle includes a photo gallery of exterior and interior shots and
staff members
can send shoppers a video walk-around of the vehicle (often interactive).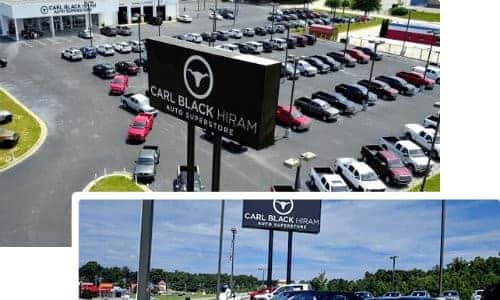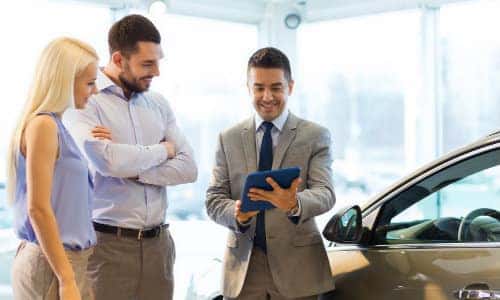 Research Models Online
Vehicles Delivered to You
It's important to make the right purchase, so you'll want to thoroughly research a model before buying. We're here to provide accurate vehicle information so you can make a smart and informed decision!
For test drives and after you buy, vehicles can be delivered to home or office locations by dealership representatives. From the comfort of your home, we'll bring your ride to you for a convenient car purchase!
How To Save Money When Renting a Car
Automotive Sales and Service at Carl Black Hiram
For more information on the pre-owned vehicle selection and automotive services available at Carl Black Hiram, please don't hesitate to contact us. The Carl Black Hiram staff can be reached online, over the phone, or on-site at our dealership located in Hiram, Georgia within Paulding County. The Carl Black Hiram Auto Superstores provides car shoppers and drivers in the cities of Rockmart, Marietta, Atlanta, and more, with pre-owned vehicle sales and automotive service!