What are the Differences Between Automatic and Manual Transmissions?

Automatic Transmission vs Manual Transmissions
Most vehicles nowadays offer an automatic transmission as the default, standard option. However, other models come with a manual transmission, either as a cost-cutting measure or as an option for a customer's driving style. So, what are the differences between these two vehicle transmission options? Today at Carl Black Hiram, we'll explore the advantages and disadvantages of both automatic transmissions and manual transmissions so you can pick the right option for your driving lifestyle.
All-Wheel Drive vs Four-Wheel Drive
Automatic Transmissions – Advantages
Easy to Learn and Use
More Common on Modern Car Models
Provides a Better Fuel Economy
Provides Quick and Smooth Transitioning
Automatic Transmissions – Disadvantages
More Expensive to Repair
Not as "Exciting" as Manual Cars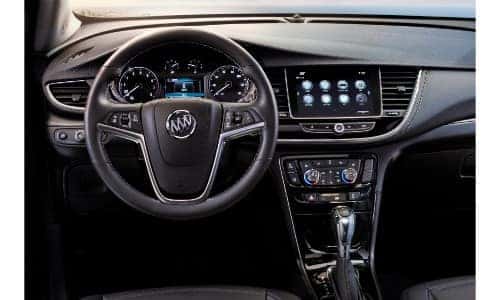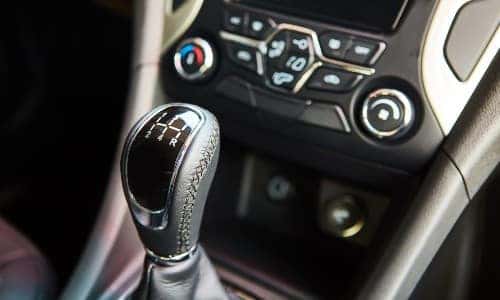 Manual Transmissions – Advantages
More Affordable (Purchase and Repairs)
Provides More Driver Control
Provides More Driver Engagement
Manual Transmissions – Disadvantages
A Learning Curve
Hard to Find on Modern Car Models
Requires Precision and Proper Timing for Gear Shifts
How to Parallel Park in 10 Easy Steps!
Learn More Vehicle Tips and Tricks in Hiram, GA
For more vehicle technology explanations and examinations, continue to read our blog here at Carl Black Hiram. We cover informative topics for both everyday car drivers as well as local, seasonal, and holiday events and activities in the greater Northwest Georgia area. For more information on what we can offer you here at Carl Black Hiram, please browse through our website to explore our services and contact us to learn more. Our dealership staff can be reached through online messaging, phone calls, or with a visit to our store. The Carl Black Hiram Auto Superstore is located in Hiram, Georgia of Paulding County, and serves the surrounding cities of Rockmart, Dallas, Marietta, Atlanta, and more, with pre-owned auto sales and automotive service opportunities.