How Do I Protect My Car from Summer Heat and Sunlight?

Summer is here, and the heat along with it. For drivers without the privilege of a garage, that means they need to be wary of the damage that heat and sunlight can do to their vehicles. Heat and sunlight can wear away at car upholstery (deteriorating and cracking seating material), dry out car components and fill them with dust, and just make the experience of getting around town a hot and humid mess. So, what can you do? Here's how to protect your car and driving experience from the heat and sunlight of the summer season!
How Do I Protect My Car from Summer Heat
 and Sunlight
?
Sunlight is always an issue, year-round, but can be far more prominent during the summer depending on where you live, especially when it's bringing heat along with it. Meanwhile, heat is far more intense during the summer months. Ways to protect the exterior and interior of your car from the heat and sunlight of summer include: 
Apply Conditioner/Moisturizer to Seats (Depends on Material)
Check/Fix Air Conditioning
Check/Replace Battery
Check/Fix Cooling System
Check/Refill Fluid Levels
Install Seat Covers
Park in the Shade (When Possible)
Regularly Wash and Dry Exterior
Tint Windows
Use a Windshield Sun Protector
Wax Your Car
Wipe Down Dashboard with Microfiber Cloth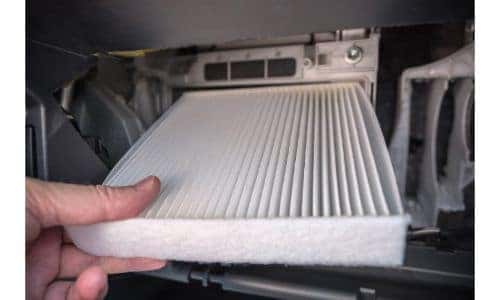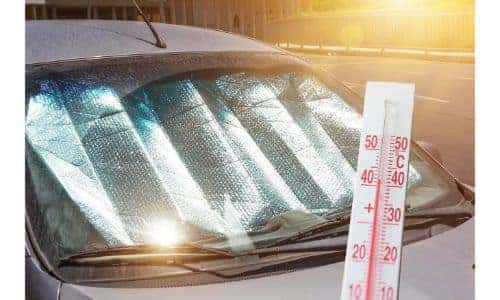 How Do I Make My Car Dog-Friendly?
Learn More About Seasonal Vehicle Tips & Tricks in Rockmart, GA
How else is your driving experience different and affected during the summer, or the fall, or the winter? We'll explore more ways to navigate the road throughout the year here at the Carl Black Hiram blog. Additionally, for more help in terms of sales and service, please feel free to browse through our online inventory and/or schedule your next service appointment here at Carl Black Hiram. The Carl Black Hiram Auto Superstore is located in Hiram, Georgia within Paulding County. Contact us, today!